Happy Family Holiday Sour Box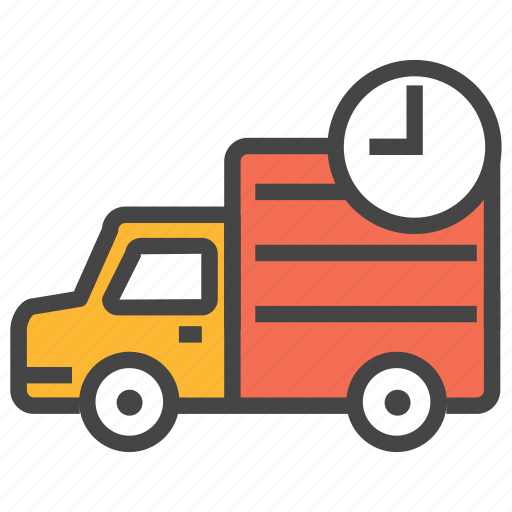 Free shipping to the continental U.S.
with code HAPPYFAMILY
---
Swimming in cookies and rich holiday foods...a pickle respite makes for a very happy family at the holidays. The Happy Family Holiday Sour Box includes a large variety of our farmers market favorites for a taste (and then some) of our best hits. With this box, you'll try pickles that are barrel fermented, beets pickled in our Virginia apple cider vinegar, seasonal winter daikons and our year-round classics like tangy Italian Giardiniera and crunchy Clean Kraut or spicy Sons Kimchi.
This is enough food for a large family to enjoy through the holidays. The perfect gift for foodie vegans, crusty New Yorkers, your pickle-loving dad "who doesn't need anything" and, well, anyone who prefers sour to sweet.
A sample Happy Family Holiday Sour box includes
Super Sour pickles tall size (32oz)
Dilly Daikons tall size (32oz)
Honey Habaneros tall size (32oz)
Cider Beets tall size (32oz)
Italian Giardiniera tall size (32oz)
Sons Kimchi tall size (32oz) or Clean Kraut tall size (32oz)
Chili Bear hot sauce baby bear size
Letter with ingredients and suggestions on how to eat our foods 
Pickle ornament while supplies last! sold out for winter 2019/2020

A German-American Christmas tradition dictates that the pickle ornament is the last ornament hung on the tree. The person who finds the pickle opens the first present! This glass pickle ornament is dusted in sparkly snow :)
Free Shipping to continental USA! Enter code HappyFamily at checkout for free shipping (up to $35).
To customize your order, please change the default selections. Selection may change based on our product inventory.